Lose Fat, Get Strong, and Take Control.
Say goodbye to fad diets and workouts.
Say hello to a life transformed, once and for all.
You are doing great things in life.  You are rockin' it in the office. You have a family you are proud of (or maybe a pet or two.)
And yet, and yet.  Something is missing.  

When is the last time you put YOU first, took care of your body and really felt revved up?
Do you feel like you are doing everything you are "supposed" to and yet still not hitting your health and fitness goals?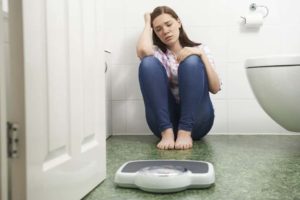 Do you want more for your life?
Do you want to drop fat?  Get stronger? Get off those blood pressure meds? Feel more energized?
Stop doing random workouts and say goodbye to yo-yo dieting.
Start fine-tuning your daily health habits.  You won't have to give up your social life or the food you love.  Most of all, you'll learn…
You Can't Force Your Agenda On Your Body
The more you take care of your body, the more it will give you in return.
I'm Nicole Helmcamp.  I dedicated years to crash dieting and unsustainable lifestyle practices influenced by media "fitness gurus".  The result? Fifteen pound swings in my weight. Emotional instability. And hormones out of balance. But all that's in the past.  At age 36, I feel happy, energized and motivated.
Now I help people like Kathy on their journey to health and fitness.
At age 39, Kathy is incredibly driven in her business, extremely goal-oriented and active with her own non-profit.  She is also busy with family and travel.
Kathy has run the gauntlet of different training styles and diets.  She has always been active. Yet she has always fallen short of attaining the body and fitness acumen she was after.
Kathy attended different gyms, ran marathons, and worked with different trainers.  She tried different weight loss methods and treatments.
On occasion, she would make differing degrees of progress but ultimately always found herself back where she started or sometimes even worse off.  Nothing was sustainable. Nothing stuck for the long-term. Nothing gave her the pieces she needed to truly make a change.
Kathy Was Making A Common Mistake. Does This Sound Familiar?
Without establishing consistent lifestyle habits to support health and fitness, Kathy failed to provide her body the safety and tools it needed to move into fat loss and better energy production.  She never established a solid foundation. So Kathy's efforts were simply adding more stress to her system, leaving her more tired and frustrated. This continuous cycle left Kathy's body more depleted. She couldn't continue trying to eat less and move more.
The key was gradually implementing daily practices that would help rebuild Kathy from the inside out.  Once her body was firing on all cylinders, we would target fat loss.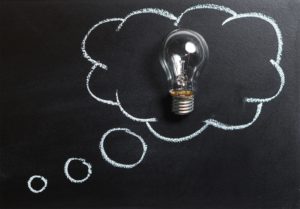 Kathy began looking at her health and fitness differently.  She put a large focus on the quality of her nutrition and movement.  She began taking midday walks, getting doses of sunshine on her skin, hydrating adequately and getting better sleep.
Within a few months of this shift, weight began coming off. Kathy felt good and looked good. She was living sustainably.
As Kathy grew more aware of her daily behaviours and gained more confidence with consistency, she reaped the benefits.  Here are pictures of her transformation:

Kathy needed to give her body what it needed in a consistent way. This allowed her to reduce stress, re-establish a better balance and rhythm and in turn live a healthy and fit lifestyle.  You can, too!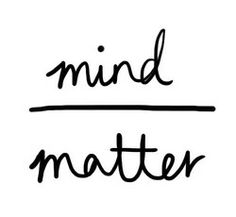 Imagine looking better naked.
Imagine being stronger, more athletic and capable overall.
Imagine taking back control of your health and fitness for a better future.
Imagine all of this actually lasting and progressing for the long haul.
Imagine YOU as your best self!
Stop spinning your wheels with cookie-cutter training programs and fad diets that leave you confused, overwhelmed, and even injured.
Stop feeling stuck in the hampster wheel of poor choices.
Stop letting yourself down.
Start liking what you see in the mirror.
Start being fit and healthy.
Your career will benefit, your life will be more jazzed and your loved ones will get a more vibrant and present you.
How I Know All This And How It Will Help You
I'm a lot like you. I wasted years in a similar boat.  Growing up, I played a lot of sports.  I loved them all but soccer was my favorite.  I wanted to go much further with the sport than I did.  I was always told, "Nyki, you could go play anywhere you want."  However, I took sports for granted. Maybe I thought the next level would just magically happen.  Maybe I simply didn't know how to actively pursue the next level. Maybe I was too proud to ask for help and guidance.  (Sound familiar to anyone?)
At an early age, roughly middle school, I fell into some bad habits with partying and drinking much more than the average kid my age.  Little did I realize at the time, my identity got wrapped up in the party scene and drinking became my way of dealing with life. It took over most of my formative years.  The drinking kept me from being in reality and in touch with myself in terms of what I needed and wanted most.
To some degree, throughout these years, I stayed active in the gym simply following the latest trend in fitness magazines.  I bounced from no fat diets eating baked potatoes and ramen noodles to no carb diets eating loads of lunch meat and canned tuna.
I was unhappy, unfit and unmotivated.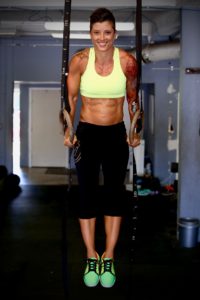 Finally, at the ripe old age of 27, after yet another night of partying hard, I woke up to a 180º shift in mindset.  I called in and quit my corporate job, as a wine and spirits representative. I told myself I was going to lay off alcohol for 30 days.  It has now been 9 years! And I did something that I knew was more in line with my true nature — I enrolled in a Personal Training Certification.
Now, you would think getting certified and becoming a personal trainer would equip me with the tools I needed to transform my life.
Not so fast!  I still spent the next 5-7 years chasing superficial goals I thought would be the answer to fulfillment, happiness and the healthy fit body I was after.
Trainers, just like anybody else, can get sucked into the rabbit hole of social media fitness antics, listening to "more experienced" coaches preaching the "no pain, no gain" mantra and other bad ideas.
When I did lose weight, it seemed mostly from muscle loss versus fat loss.  This only set me up for an even worse body composition when I rebounded out of my calorie deficit.  I was frustrated and exhausted. I felt like something was wrong with me.
I thought to myself, "This can't be the whole story."
I began to dive deeper, researching personal development, psychology and nutrition principles from a health perspective.  With each new avenue, my knowledge broaden and I gained more pieces to the puzzle.
For the last 2-3 years I have been increasing my ability to restore and rebuild the body that I broke down for so long.
Now, at 36 years old, I no longer suffer from chronic joint pains.
My body fat has dropped several points.
And my body actually craves healthy foods and not junk.
I feel happier and healthier than ever before. I'll full of energy and passionately motivated to help others.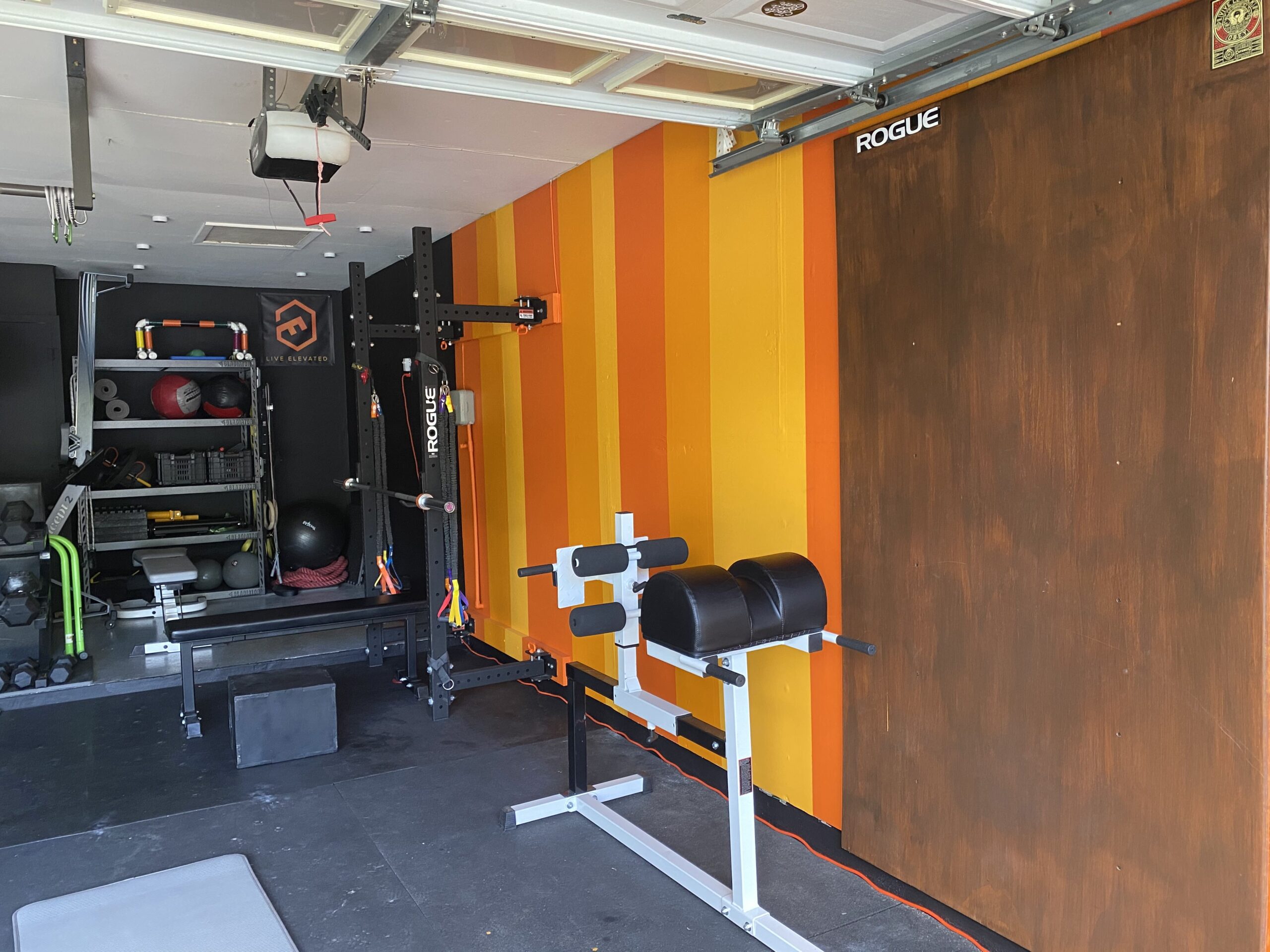 How To Transform Your Body And Transform Your Life
Online personal coaching is the answer.  Here is what we will accomplish together:
Customized Training
Simplified tactics that build a stronger, leaner physique you are proud of.
Programs designed to fit your busy lifestyle.  Everything from time allotment, changing equipment availability, travel and more will all be accounted for and set to work with your schedule and still move you towards your goals.
Online support so that your workouts are always a click away.  This comes complete with a video library of movements so you are never left wondering "what should I be doing in the gym today" and/or "am I doing this right?".
Answers for all training questions so that you begin to own the process and become self-sufficient.  Everything in your training program is there for a reason. If you find yourself wondering why you are doing a certain exercise simply ask and I will be happy to explain my purpose.  Finally, you will have a training program built specifically for you. This will keep you confident and moving forward without injury or burnout.
Customized Nutrition
Based on on proven principles, your program will increase your health from the inside out.  Your body will fire on all cylinders. By addressing internal health, you will begin feeling better and more able to execute your program.  It will show on the outside.
Design a nutrition program you can follow.  You will know exactly what to eat and how much to continue shedding fat.  Whether eating at home or eating out with friends, you will have a plan to keep you on track.
Online accountability to ensure you are keeping consistent.  Weigh-ins, progress pictures and nutritional prescription checklists all provide valuable feedback towards your continued transformation.
Answers to nutritional questions so you begin understanding the foundation of healthy foods and how to navigate any dietary scenario with confidence and peace of mind.
Are you ready to team up and take action together!?  Susan did and here is what she had to say…
"Working with Nyki as my personal trainer has been a valuable experience for me!  She is attentive to her clients needs through her coaching style and client-specific programming.  Her programming delivers – it has pushed me and kept me strong without the ill-effects of feeling overworked.  She is kind and understanding but also no-bull when necessary! I highly recommend Nyki as your personal trainer!"
It's Time To Take The Next Step
Stop going at it alone.  How well has that worked in the past? Do you really want…
More of the same.  More frustration. More resignation.  More blah.
Transformation takes attention, time and constant tweaking.  Change is challenging. I want to walk through it with you, just like I have with hundreds of others.
I am a coach.  I believe in coaching.  I have a coach. Do you?
We all have blind spots when it comes to looking at ourselves objectively. There is magic in having an educated outsider's guidance in helping you move towards your goals.
Consider how much more confident and at ease would you feel with a personalized program written for YOU and your specific goals?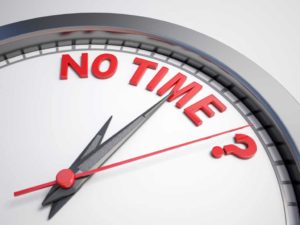 It will be based on playing the long game.  It will support you during travel, holidays and family events.  How much better would you feel with a coach to guide you through slip-ups, plateaus and to celebrate every small victory with!? That is what I am offering you.
You will not only see change.
You will feel change.
You will create a new you.
You will live in a way that inspires others.
This is precisely what Andy Lark accomplished.
If finally taking control of your health and fitness in a way that becomes a lifestyle is something you are truly on board for, I invite you to take this online coaching!
By doing so, you understand:
This is a commitment.  I am ready for a change and ready to take action.
My time is a valuable resource.  Nyki will tailor a program to meet me where I am and fit my current lifestyle.  It is up to me to execute.
Nyki will be available to answer texts and online communication within 24 hours most times and often faster.
Online training is extremely valuable and efficient, costing a margin of what it would cost to train with Nyki in person and saving me time and energy from trying to do it myself.
Your return on investment for custom coaching will be timeless.  I will learn how to set forth principles and practices that give me the tools and know-how to keep fit and healthy for a lifetime.
You are ready to change.
If you are a YES and know it is time to invest in YOU, apply by clicking the link below.  We will hop on a 30 minute phone call to discuss your past and current roadblocks, where it is you want to go with your health and fitness and what we will create to bridge the gap.  If we are a good fit, I will begin designing your initial blueprint and you will have everything you need to get in action as early as next week!
Are you on board?  Are you ready to step up and change your life once and for all?  No gimmicks. No bullshit. Just you, me, custom coaching, lasting transformation.
Let's do this!