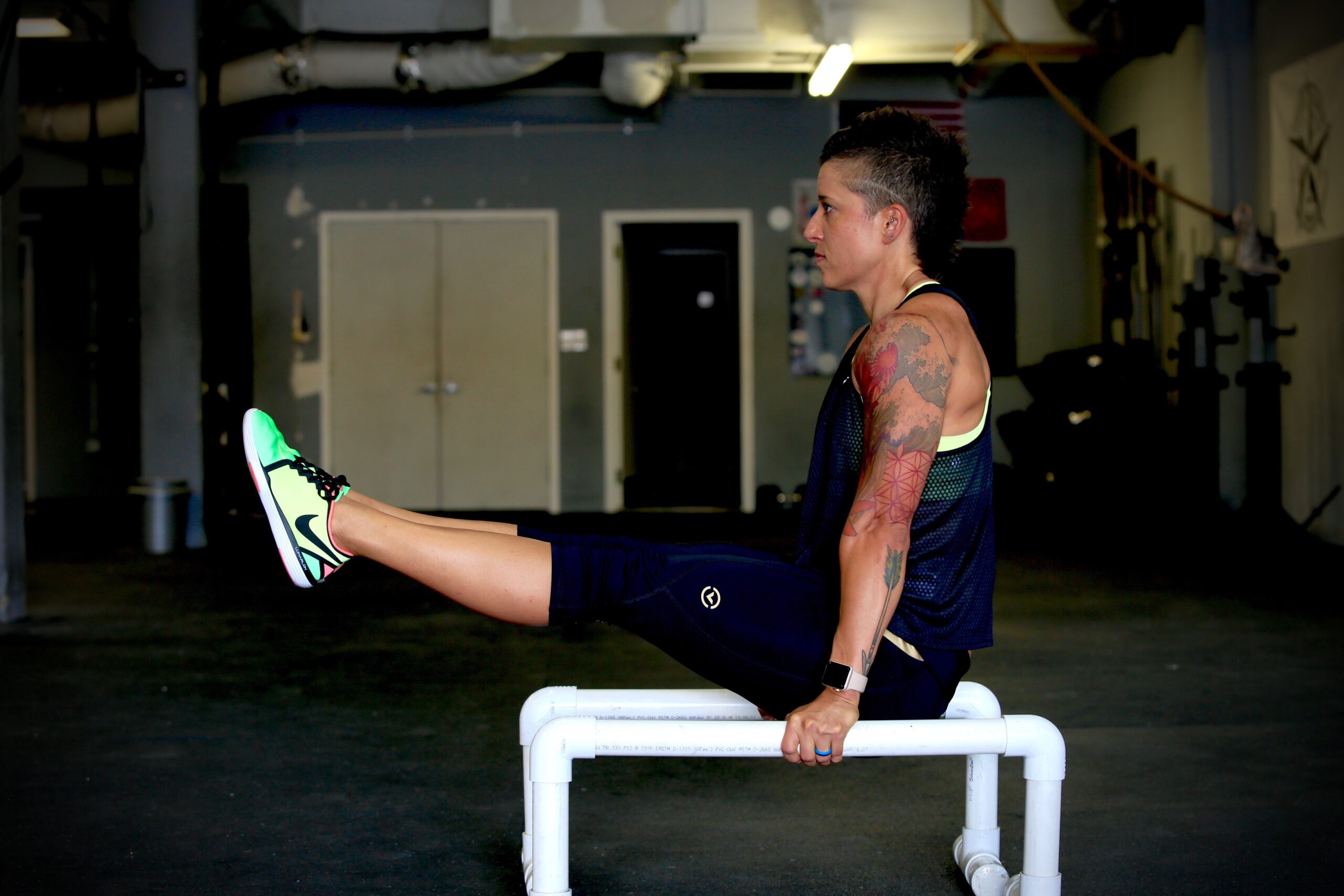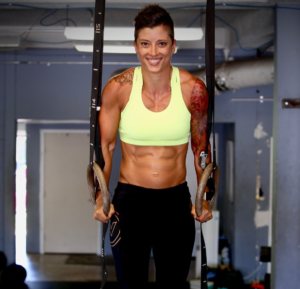 Hello! I'm Nicole Helmcamp and I'll empower you to transform your life.
You'll be healthier, happier, fitter and stronger mentally. You'll lose weight and keep it off, once and for all.
How To Achieve Your Goals, Once And For All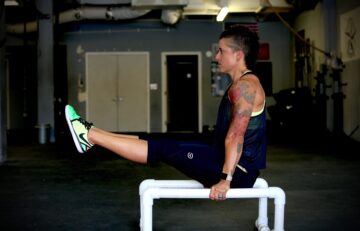 I will transform your body and the way you see nutrition forever. This is not a short term, low calorie diet, this is a change for good!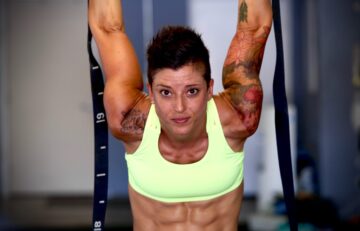 I have helped hundreds of men and women thrive by creating the positive, high-energy environments where they thrive.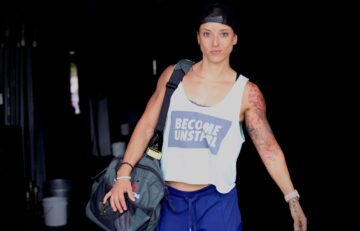 Change must come from the inside.  Believe it or not, the internal work you put in will be the catalyst to your transformation.
What People Are Saying About Nicole Helmcamp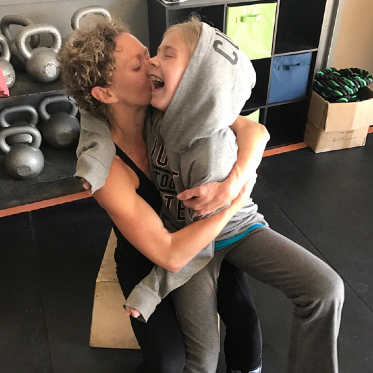 Working with Nyki as my personal trainer has been a valuable experience for me!  She is attentive to her clients needs through her coaching style and client-specific programming.  Her programming delivers – it has pushed me and kept me strong without the ill-effects of feeling overworked.  She is kind and understanding but also no-bull when necessary! I highly recommend Nyki as your personal trainer!"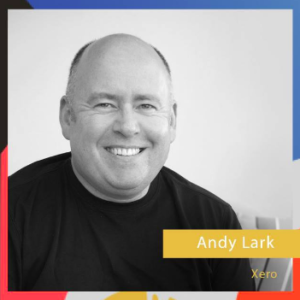 Here are three words for training with Nyki:
1. Positive
2. Accountable
3. Zero barriers.
I loved that you owned the challenge with me, held me accountable, pushed me hard and understood what it was like to be a busy executive. Nyki is awesome and I recommend her coaching to anyone."